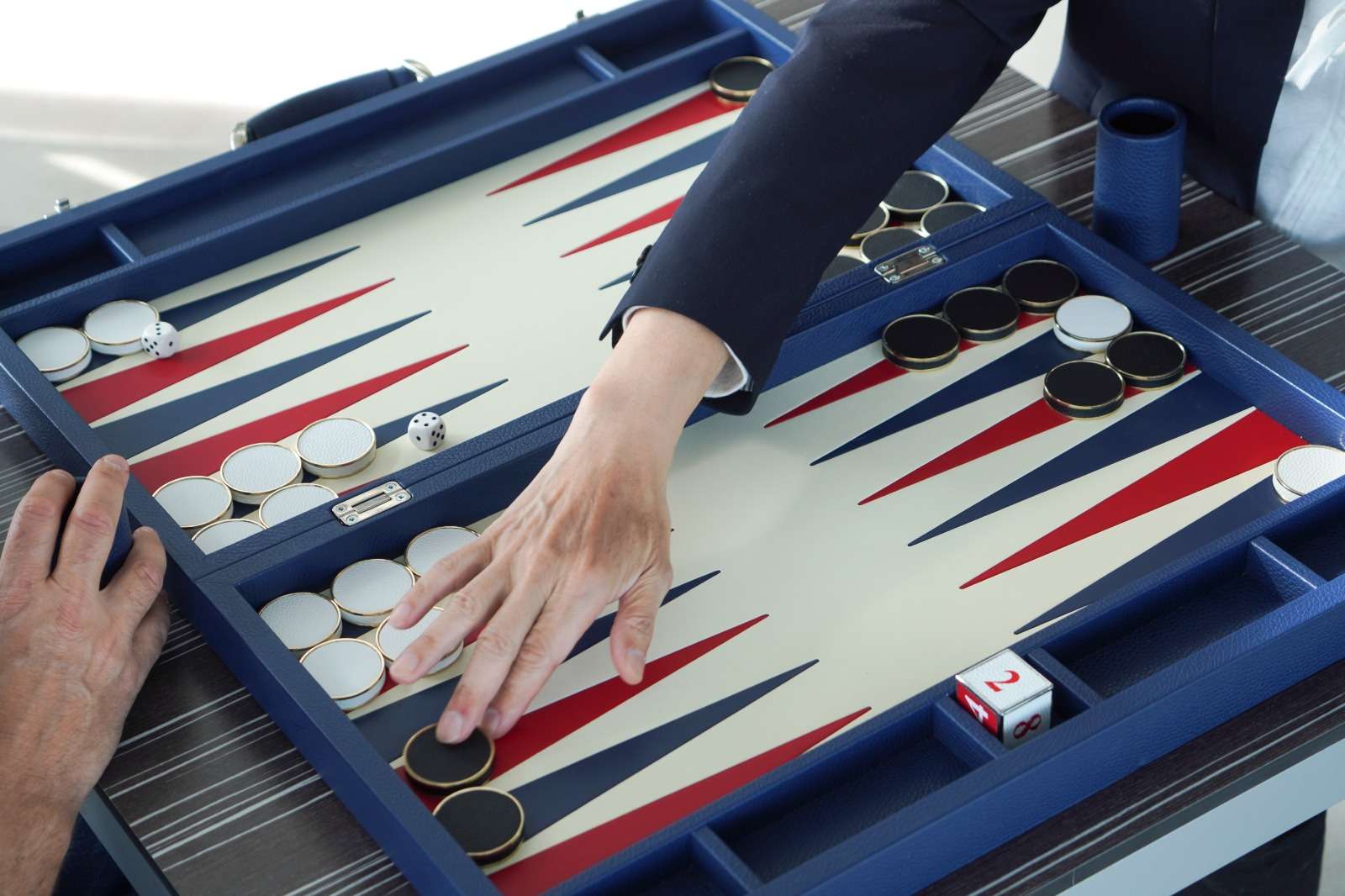 The Backgammon Festival consists of 2 tournaments close together both as dates and as locations: the 6th Cavallino Treporti Tournament and the 22nd City of Jesolo will be held from 23 September to 02 October 2022, an opportunity to take a Backgammon holiday without previous.
23/25 September – 6th Cavallino Treporti Tournament – local tournament valid for the Italian CNB Championship
28 September / 02 October – 22nd City of Jesolo – official CNB stage valid for the Italian Championship.
For more information: complete brochure in PDF
6th Cavallino-Treporti Tournament
Cavallino-Treporti Program*
at Junior Family | Hotel & Apartments
Friday September 23
18:00      Welcome drink
21:00      Warm Up
Saturday September 24
11:00      Open Backgammon Club Venezia
Sunday September 25
11:00      6° Cavallino Treporti
Monday 26th and Tuesday 27th September
Guided excursions to discover the area by bike, canoe or boat
Afternoon and evening meetings of Chouettes, Jackpots
Complete program 6th Cavallino Treporti Tournament
* ADDED PRICES
– The player with the best performance in the Cavallino-Treporti tournaments will be rewarded with 1 painting 30X40 by the Painter Luigi Ballarin worth € 300
– Fruit and vegetable basket Km 0 for the winners of the Saturday and Sunday tournaments
Schedule Jesolo
at Hotel Atlantico beachfront
Wednesday 28 September
18:00      Welcome Drink
21:00      Warm Up 5 points
Thursday 29 September
11:00      Games resume – Speedgammon 5 points
15:00      Double Consulting 7 points
21:00      Senior Tournament 9 points
Friday 30 September
10:30      Games resume
14:00      Open CNB 9 points
15:30      Speedgammon 7 points
18:00      Lady Tournament 7 points
21:00      Swing
Saturday 01 October
10:30      Final stages Open CNB
11:00       Registration closes
               22° City of JESOLO
11:30       Start Advanced Category
12:00      Start Champion Category
18:00      Jackpot Program
21:00      Superjackpot
Sunday 02 October
11:10       Big Final Champion e last 3 rounds Advanced
11:00      Hotel Atlantico 7 points
15:00      Finale Champion – last round Advanced
17:00      Prize ceremony
Other Event
Friday 30 September at 11:00
ITALIA vs ALL OTHER NATIONS
The Italian World Championship winning-team will challenge the top players from the 22nd Città di Jesolo Tournament
General information on the Backgammon Festival
Sia Jesolo che Cavallino da metà a fine settembre sono straordinariamente adatte per fare una rilassante e piacevole vacanza tra mare, Venezia e la sua laguna e le sue isole e tantissime altre attività.
Organized by


Supported by


Manifestazione dilettantistica a carattere sportivo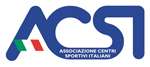 BMAB Partner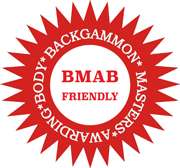 WBGF Associato


Main Sponsor