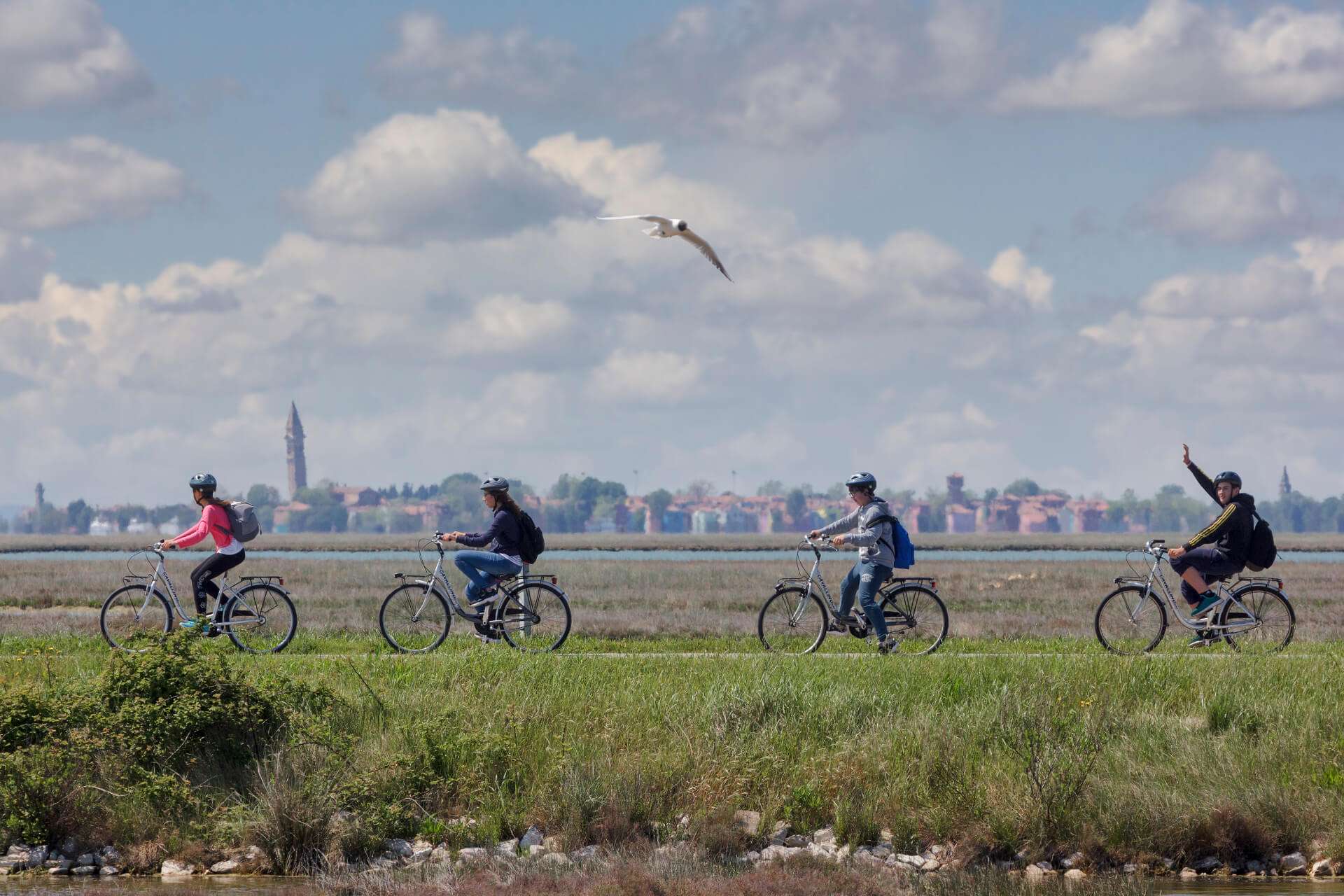 IN CAVALLINO, BETWEEN SEA AND LAGOON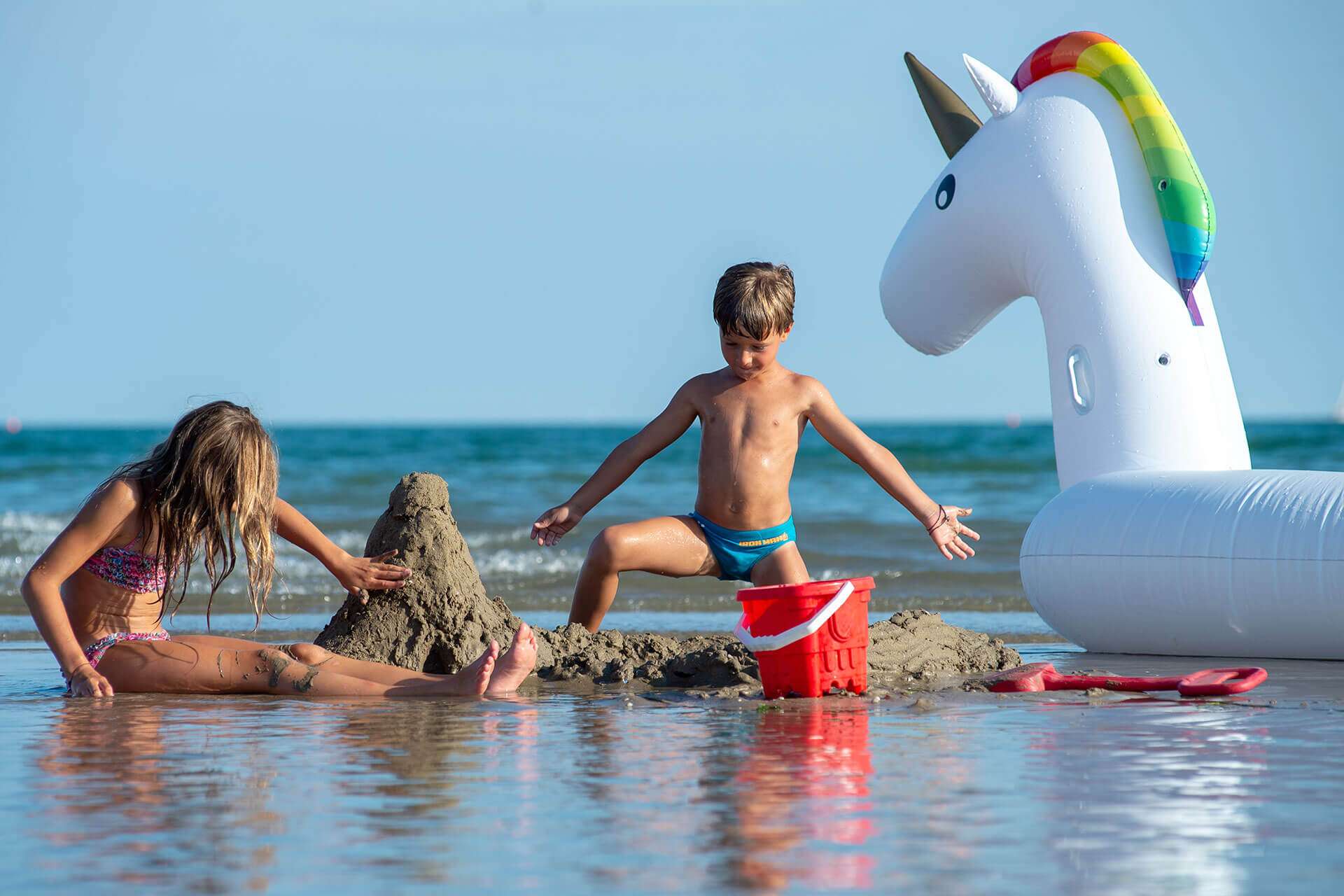 THE IDEAL FOR A FAMILY HOLIDAY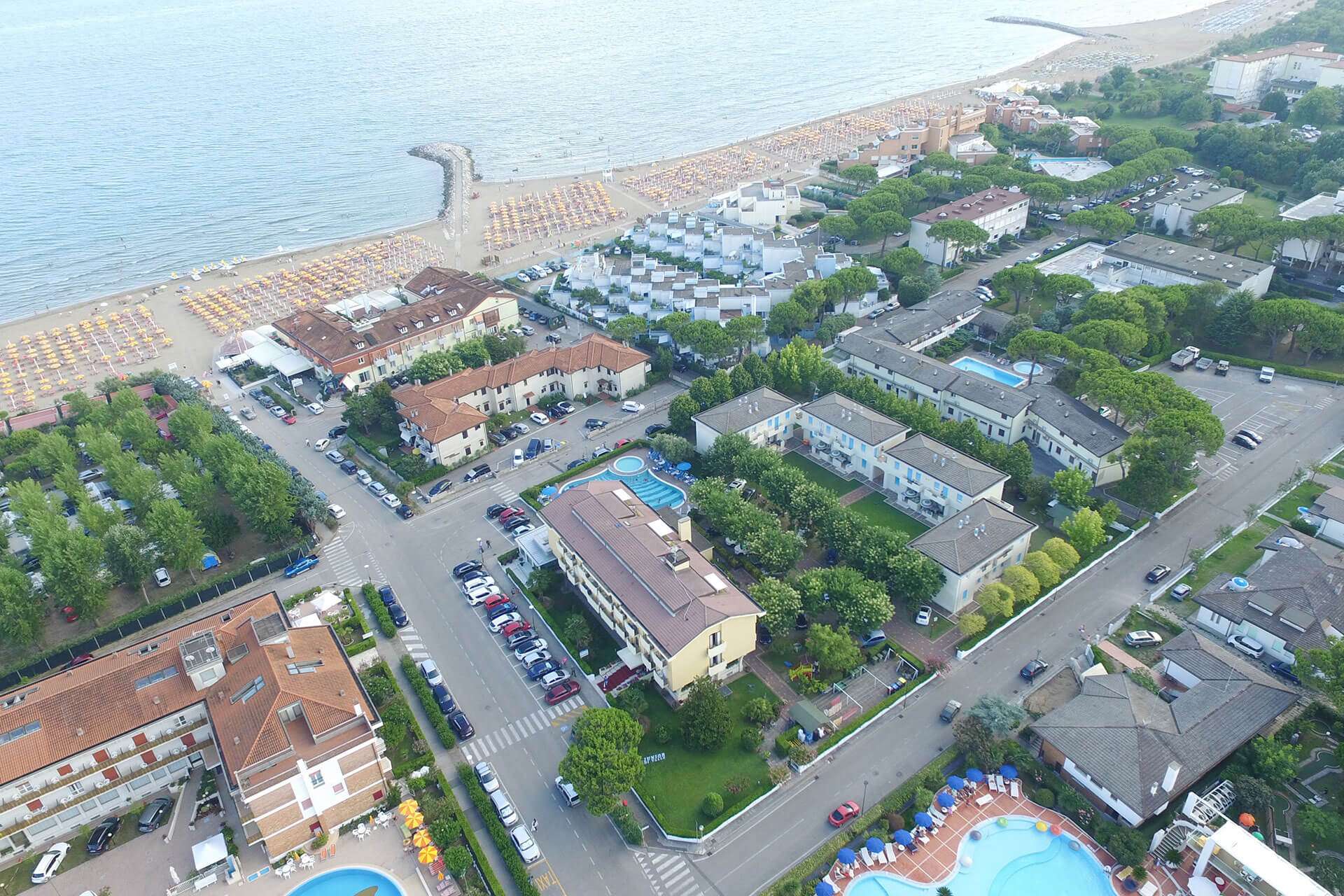 DIFFERENT OPTIONS A FEW STEPS AWAY FROM THE BEACH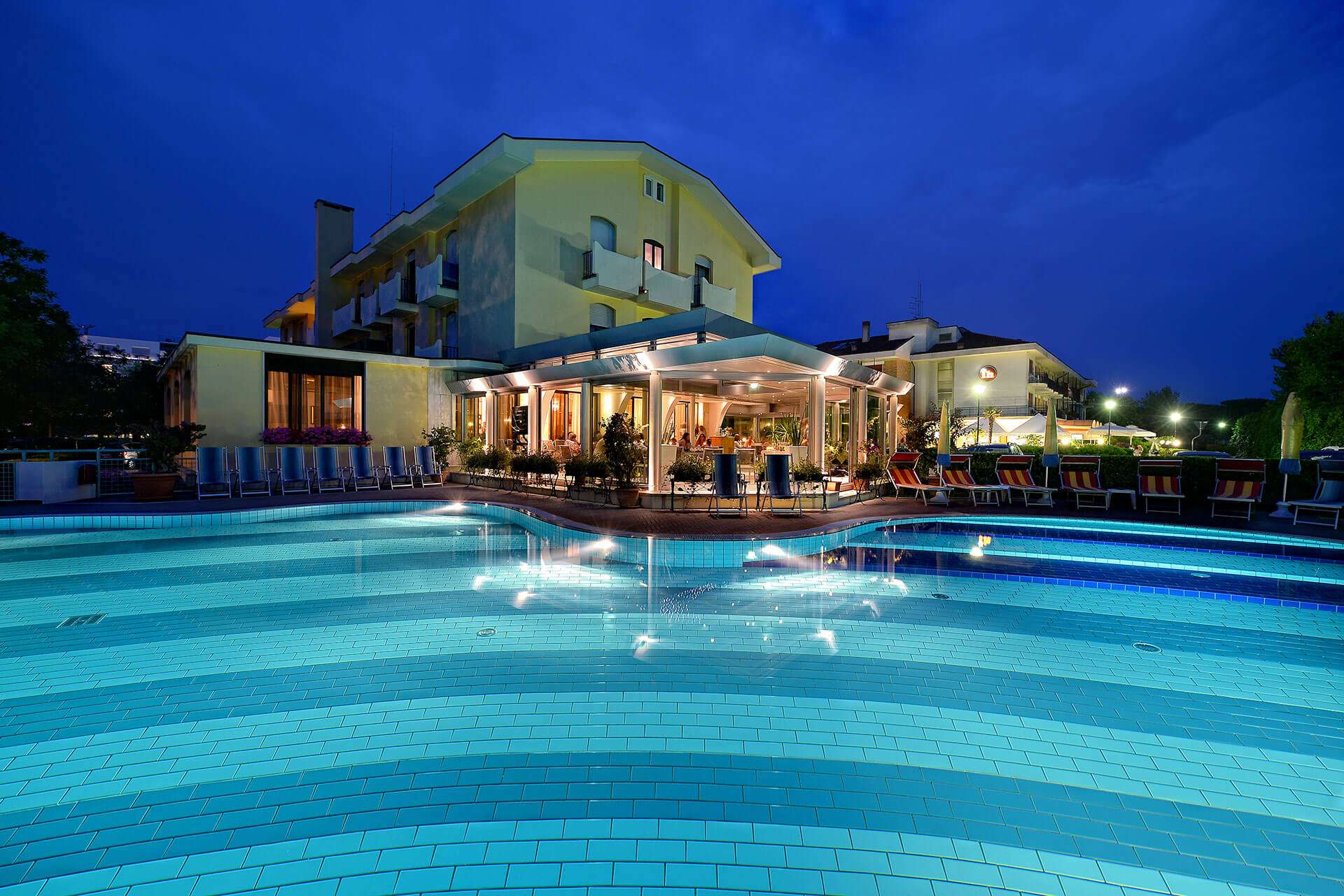 CHOOSE A RELAXING HOLIDAY AT JUNIOR FAMILY HOTEL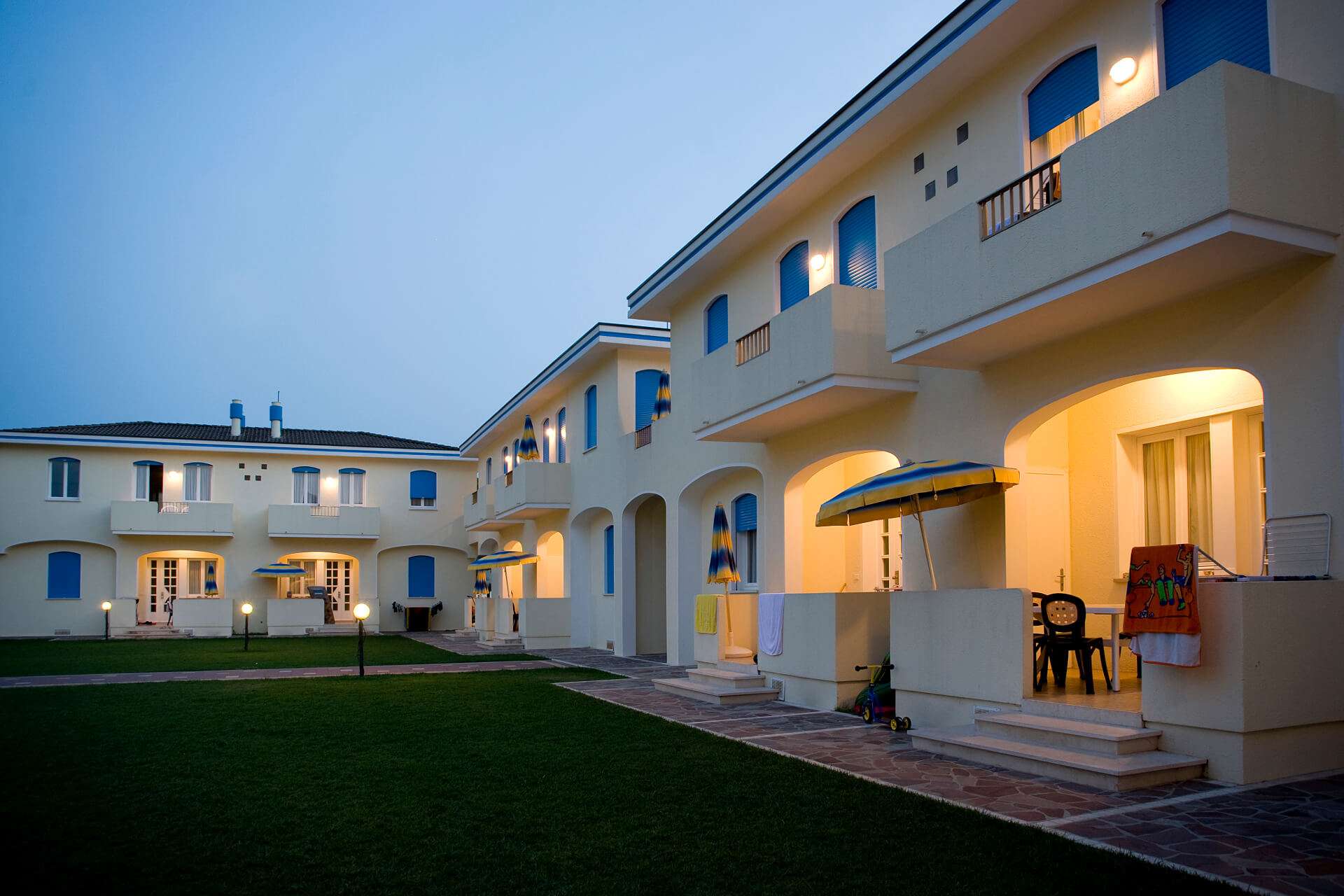 ENJOY AN INDEPENDENT STAY IN A RESIDENCE
Junior Family hotel & apartments in Cavallino
Hotel or apartment? Choose the best option for your vacation in Cavallino Treporti
Are you organising a vacation with your family or partner in Cavallino Treporti?
At Junior Family hotel & apartments you can choose the option that best suits your needs, staying at our hotel or at our apartments, choosing from self catering to half board with breakfast and dinner. Whatever option you choose, you can count on the hospitality of the Castelli family and the exceptional location, just a few steps away from the beach.
Looking for a relaxing accommodation with all-round services? The Junior Family Hotel is the perfect for you!
Rooms designed for all needs, swimming pool, restaurant, play area for children and access to the fully equipped beach.
Do you prefer an accommodation on your own in an apartment?
Junior Family hotel & apartments offers studio apartments on the beach, two-roomed apartments and villas at Junior Depandance , Delle Rose, the pet friendly Margherita Family Apartments  and Euro Junior Seafront, all of them with access to a private beach.

For those who want to spend their holidays in a residence
just a stone's throw away from the beach

For those looking for relaxation in a welcoming and familiar environment 50 metres away from the sea
SERVICES FOR A RELAXING HOLIDAY
Fully equipped private beach
JUNIOR FOR ALL, ALL FOR JUNIOR!
Special Offers
Promotions for hotel or residence stays

Special offer for golfers
Book a room or an apartment at Junior Family Resort and discover the special deals reserved for you.
Blog
Tips and trivia about Cavallino and its surrounding areas

Team Building – galline edition
We had been planning it for a while and finally we did it: a nice weekend together with the reception staff to talk about the past summer season, to collect our thoughts and find new ideas for the next season, but also a moment of leisure and relaxation to laugh all together and recharge! Our [...]

Adopt a hen from the Junior Farm
The idea came to Riccardo, the manager of the Junior Farm and the hens accepted the proposal very willingly, crunching and fluttering in their chicken coop. The project adopt a hen was created for those who want to eat healthy and organic and who care about the environment and the life of animals. The hens [...]

Junior Family joins the Adria Bikes Hotel group
We have always said it: the best way to discover the territory of Cavallino-Treporti is by pedaling and it is precisely for this reason that this year we have decided to be part of this wonderful initiative which aims to discover the territory of the upper Adriatic riding a bicycle. Adria Bikes Hotel takes care [...]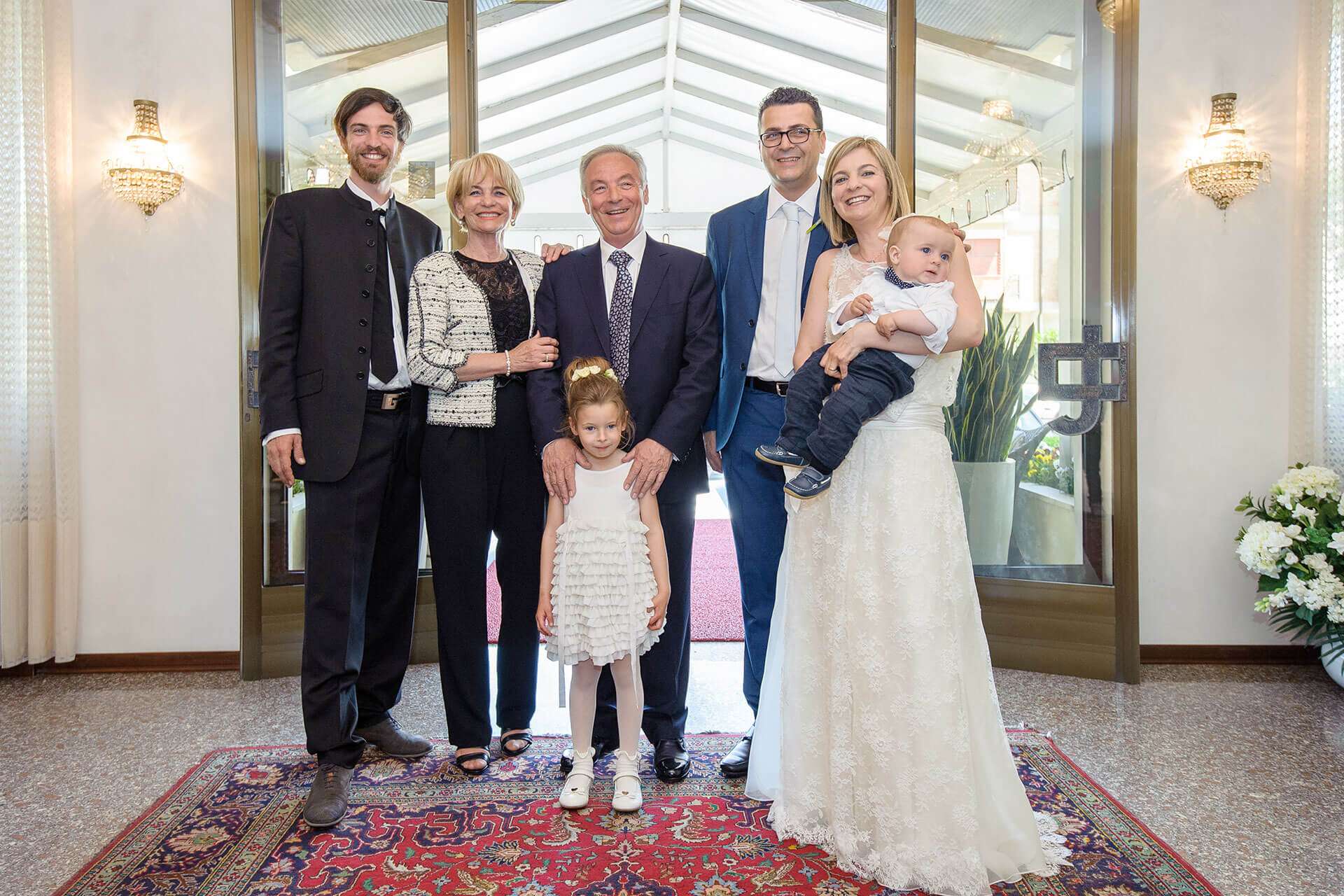 Three generations of hoteliers
Famiglia Castelli has diligently hosted guests from all over Europe
Instagram
Something is wrong.

Instagram token error.