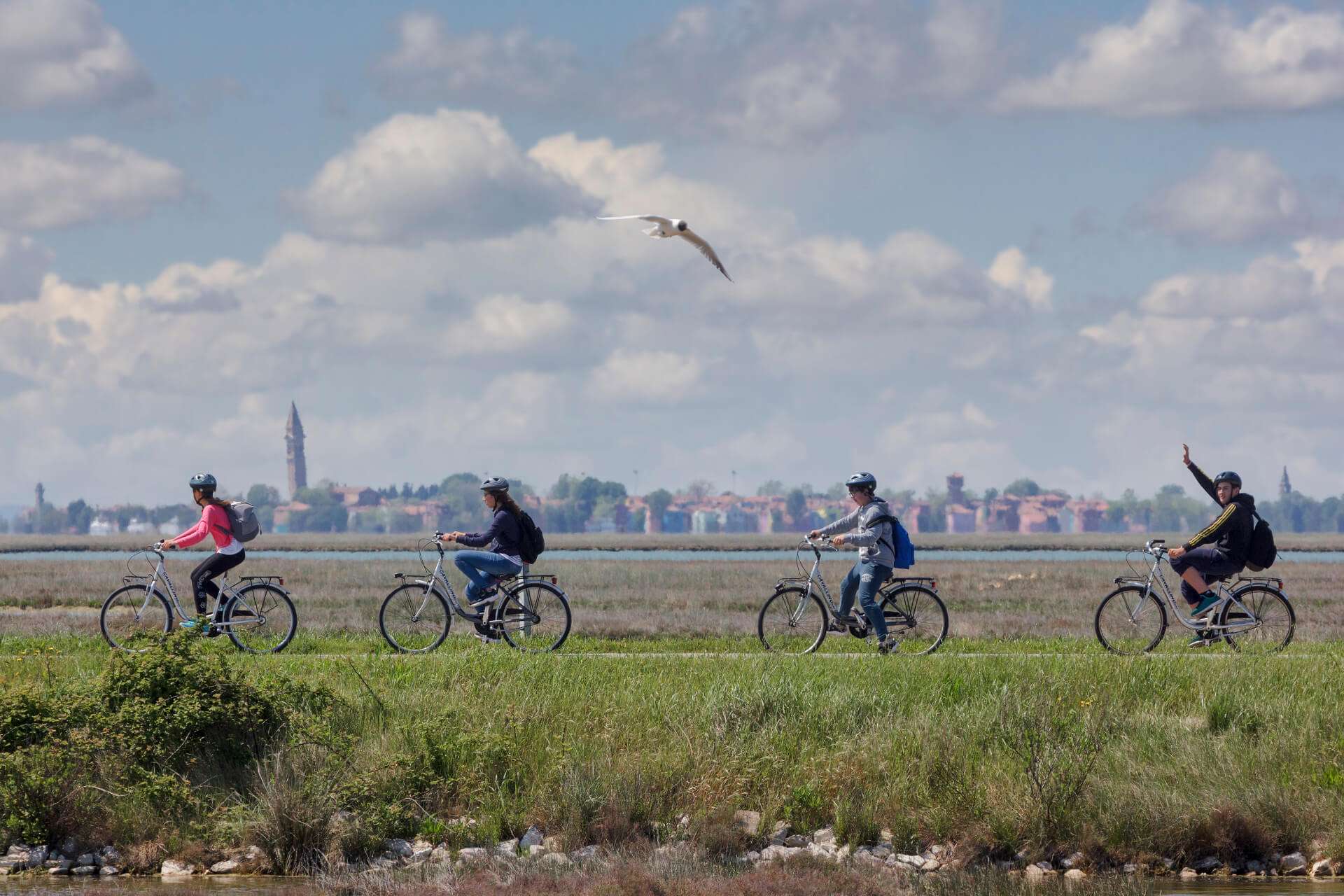 IN CAVALLINO, BETWEEN SEA AND LAGOON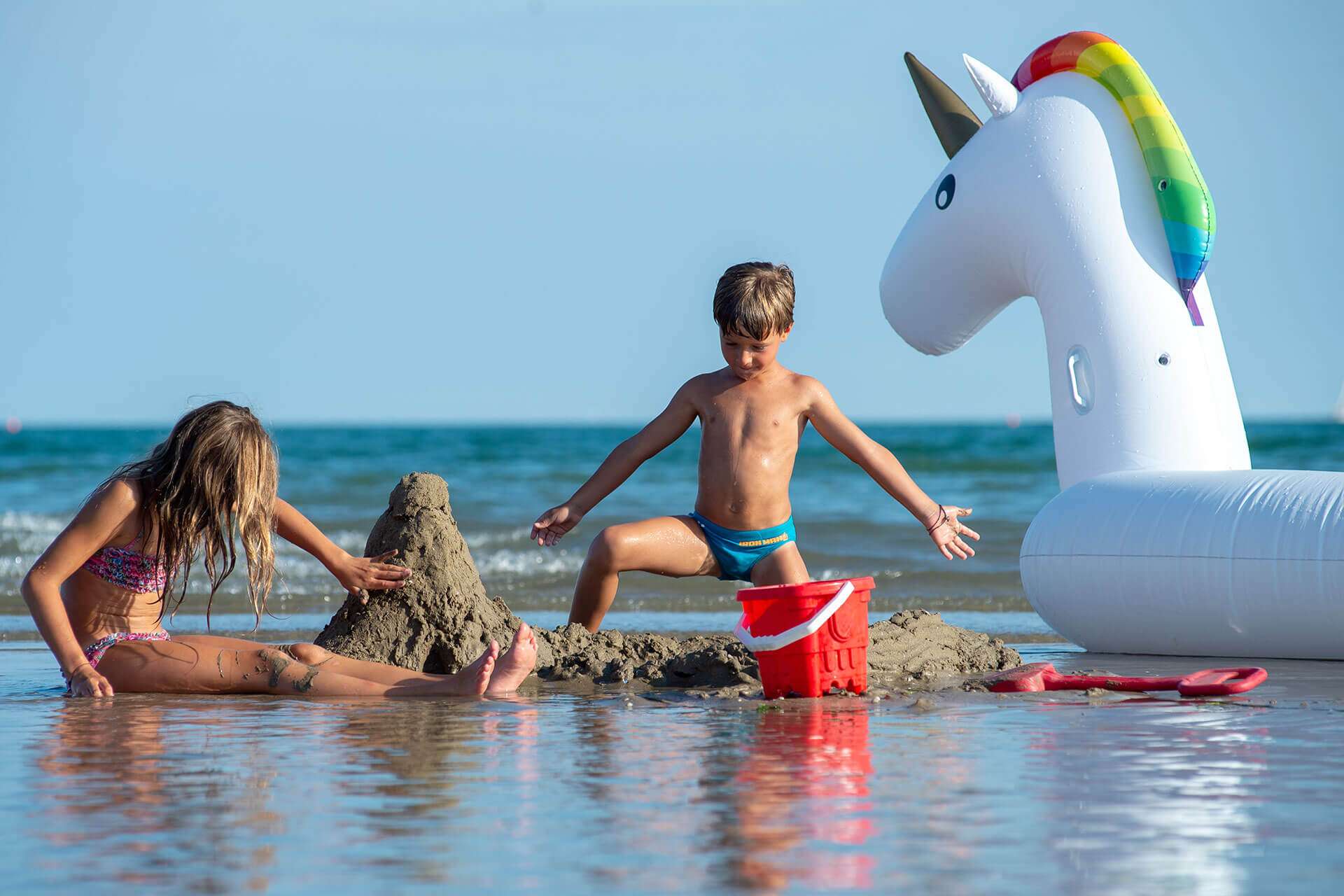 THE IDEAL FOR A FAMILY HOLIDAY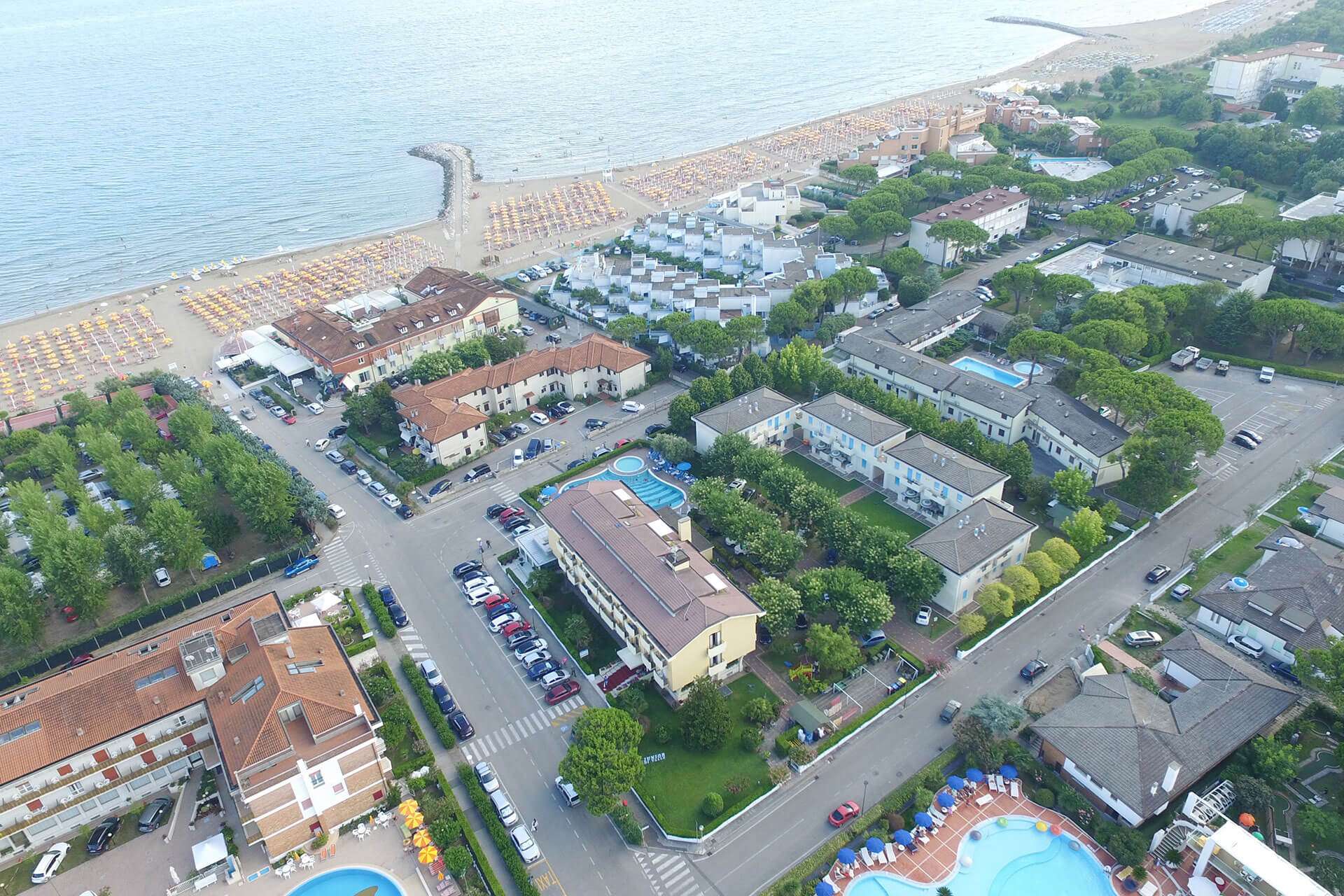 DIFFERENT OPTIONS A FEW STEPS AWAY FROM THE BEACH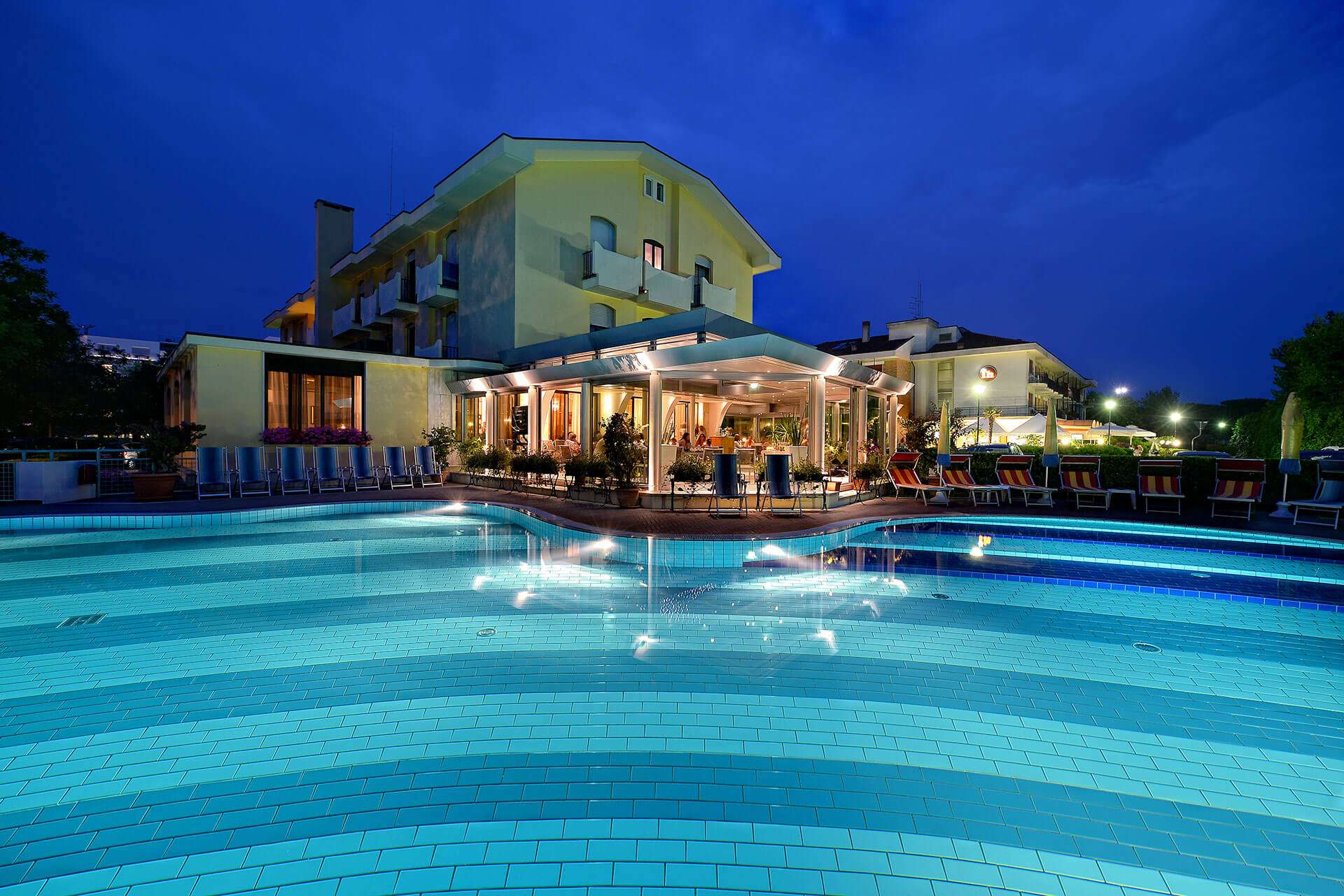 CHOOSE A RELAXING HOLIDAY AT JUNIOR FAMILY HOTEL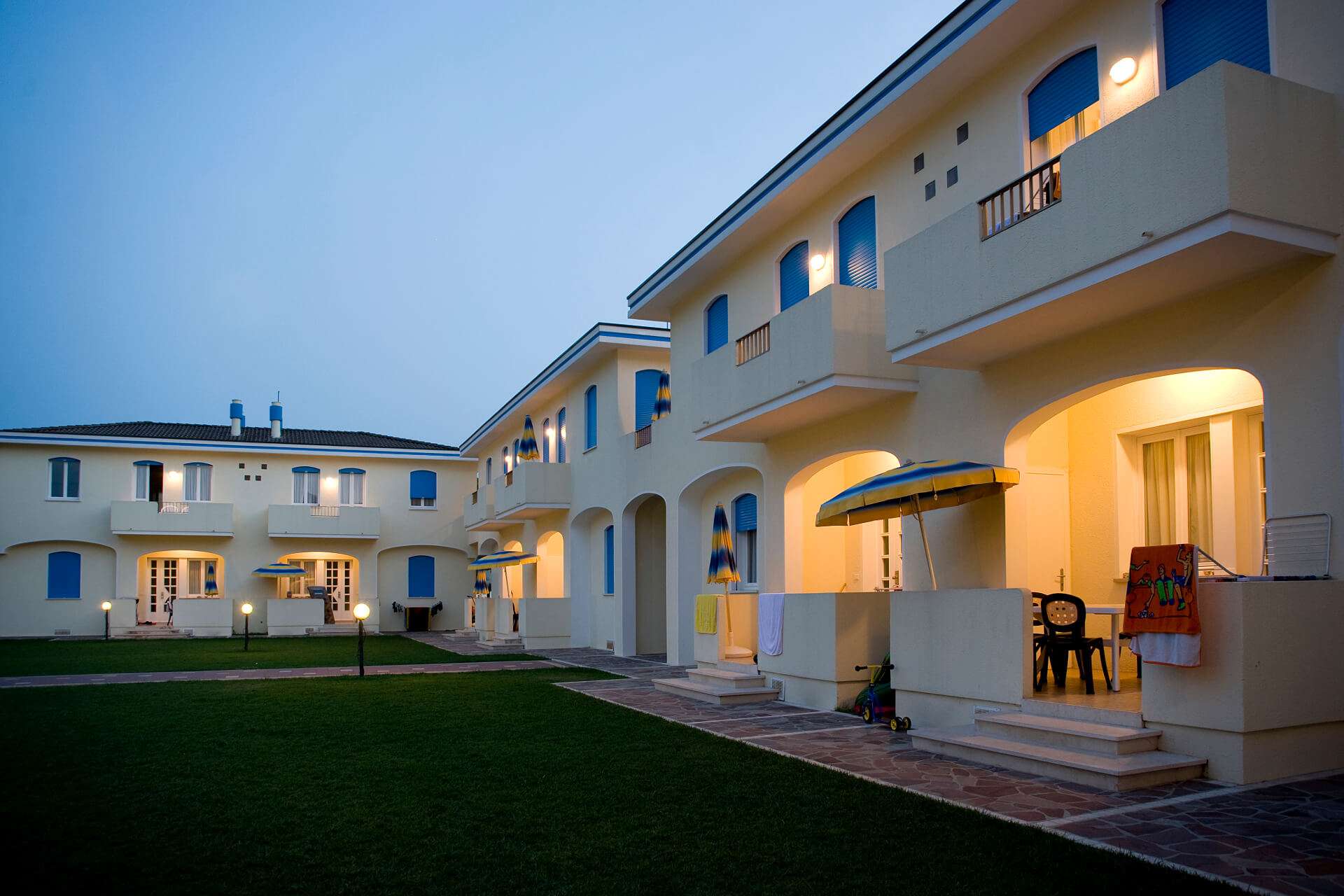 ENJOY AN INDEPENDENT STAY IN A RESIDENCE
Junior Family hotel & apartments in Cavallino
Hotel or apartment? Choose the best option for your vacation in Cavallino Treporti
Are you organising a vacation with your family or partner in Cavallino Treporti?
At Junior Family hotel & apartments you can choose the option that best suits your needs, staying at our hotel or at our apartments, choosing from self catering to half board with breakfast and dinner. Whatever option you choose, you can count on the hospitality of the Castelli family and the exceptional location, just a few steps away from the beach.

Looking for a relaxing accommodation with all-round services? The Junior Family Hotel is the perfect for you!
Rooms designed for all needs, swimming pool, restaurant, play area for children and access to the fully equipped beach.
Do you prefer an accommodation on your own in an apartment?
Junior Family hotel & apartments offers studio apartments on the beach, two-roomed apartments and villas at Junior Depandance , Delle Rose, the pet friendly Margherita Family Apartments  and Euro Junior Seafront, all of them with access to a private beach.
SERVICES FOR A RELAXING HOLIDAY
News Junior Family Hotel
New Look and Design of all common areas
In 2023, Giorgia carried out the first part of the hotel renovation project which involves the renovation of all common areas such as the entrance, reception, lobby, bar, breakfast buffet, restaurant room and an accessible restroom on the ground floor. In addition 4 beautiful new Suites, are ready to accommodate you in a wonderful holiday.
JUNIOR FAMILY GARDEN
Your vegetable garden in Cavallino Treporti

Since March 2022 Junior Farm has been officially certified organic farming, the second in Cavallino-Treporti.
Junior Farm was born from the idea of ​​returning to the earth with a new, more sustainable spirit, creating a meeting place open to tourists and locals where one can get back in touch with nature, in a harmonious environment that houses an orchard and a vegetable garden. The aim of the farm is to produce only in small quantities for a 0 mile market, respecting nature.
Junior Farms produce can be tasted directly at the Junior Family Hotel in the delicious dishes prepared by the chef of the InSaor restaurant. Since the spring of 2023, an important local company,  "Verbezia"  has established itself on the land, specialising in edible flowers and herbs.
JUNIOR FOR ALL, ALL FOR JUNIOR!
Special Offers
Promotions for hotel or residence stays

Sea Front Special – Euro Junior
Summer 2023 has arrived, and there is no better place to spend an unforgettable holiday, with family or friends, than Cavallino-Treporti! And there's an offer you can't miss: the Junior Family Hotel & Apartments awaits you with a unique stay experience that combines convenient prices and exclusive quality services.
Blog
Tips and trivia about Cavallino and its surrounding areas

Activities – Workshops – Events organized by Junior Family
2023 will be the fifth year in which the Junior Family Resort – Hotel & Apartments will present to our guests a weekly program of workshops, activities and events organized by professionals we have chosen for their ethics and philosophy of life. NEW 2023 – Learn Backgammon

Not the usual Venice … or almost
Visiting Venice is a unique but not so effortless experience: the city has 120 islands, 150 canals and 400 bridges. There are thousands of museums, 137 churches, exhibitions, events, historical palaces and the navigator on your phone never works. As someone once said: the best way to visit Venice is by getting lost!    Let [...]

Cavallino-Treporti bike routes
A bicycle ride is one of the best ways to discover the landscapes and experience the nature of Cavallino-Treporti.
Thanks to the trails and cycle paths that cross the entire coast, you can go into the discovery of this wonderful area. Junior Family provides on request the bike service to its customers together with the indications for the numerous cycle paths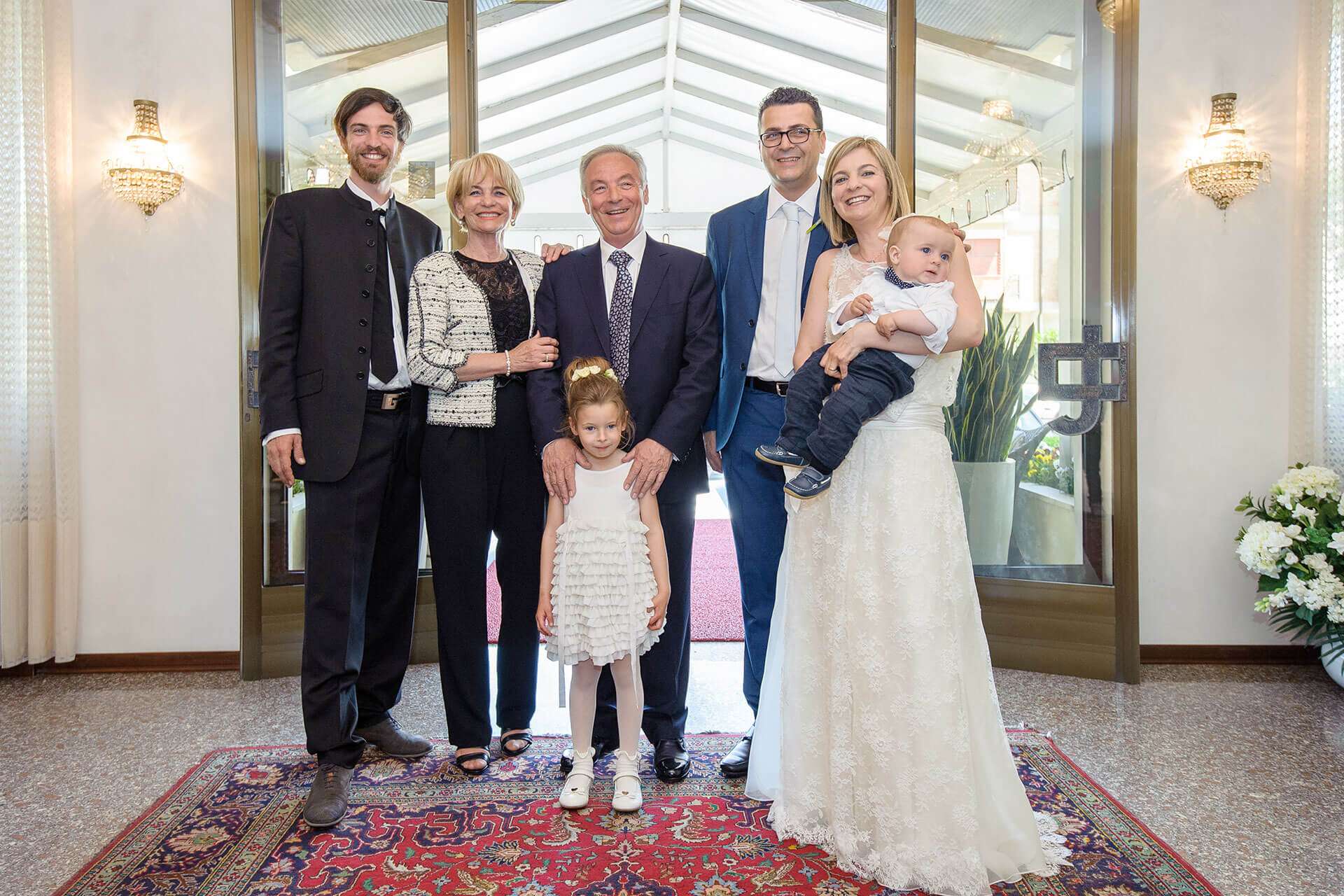 Three generations of hoteliers
Famiglia Castelli has diligently hosted guests from all over Europe